Capping the Ring Antwerp
In this project ORG serves as Intendant of the Antwerp capping initiative. The Antwerp Ring is a highway that encircles the city and capping it is a historic opportunity to transform the urban landscape.
Since 2016, ORG has engaged with the project in a widespread initiative to align stakeholders and move the project forward from a 10 year stalemate between key players. Through countless workshops and co-creation sessions, ORG was able to deliver a well supported vision plan for a new, sustainable and resilient mobility system that supports Antwerp into the future.
ORG then organized an international competition to gather the top disciplinary teams for developing the public space and mobility infrastructure designs through the established co-creation methodology.
The capping reorganizes the space occupied by the highway, providing new public space that offers park programming, reconnects neighborhoods and improves environmental and lifestyle quality for visitors and residents. The new public space, as a result of developing an underground highway system, offers natural spaces to the residential areas and new developments in multimodal transportation. New green zones on the cap also provide crucial missing links in the ecological systems and structures around Antwerp.
In the current stage of the project, ORG's role as intendant keeps the project aligned with the vision, the stakeholders and the public as it reaches implementation and build stages around the city.
The CAP designs succeed in reconciling many, often seemingly contradictory, public wishes into an integrated urban design. It combines supra-local solutions for mobility, infrastructure, ecology and urban development with neighborhood functions and local programs. This was possible only by intensively working together with all involved parties. The proposal concentrates around several 'nerves', connections that link different functions and programs. Large green spaces are located in between.
The vision was instigated in strategized co-creation with locals, administrations, Lantis (former BAM), landowners and entrepreneurs from the area. Through public information and scrum sessions with stakeholders, ORG develops a rigorous process towards a well-supported vision for the area that includes dedicated designers for each of the sections of the CAP project. This results in a generous urban space, serving the entire urban community.

The capping process on the ring and the role of curatorial design have been an immense undertaking that includes many site-specific design projects: ORG developed a design for the North-East section of the CAP, the area around Lobroekdok, being defined by large scale industry and infrastructure, the dominant presence of the Sportpaleis and highly densified neighborhoods. The Capping of the Ring also includes a comprehensive reimagining of the transportation network in Antwerp, including the design of Multi-modal Hubs and other transportation infrastructure.
Team
Alexander D'Hooghe, Tom Leenders, Sanne Peeters, Nitay Lehrer, Doras Alver, Jana Coeckelberghs, Lavinia Işan, Ricardo Avella, Nikita Shah, Heinrich Altenmueller
Clients
City of Antwerp, Flemish Government
Mission ORG
Urbanism, Masterplan, Feasibility Study, Stakeholder MGMT
Program
Public Space, Transportation, Infrastructure, Landscape
Collaborators
Common Ground, ARUP, Erik de Waele
Related Updates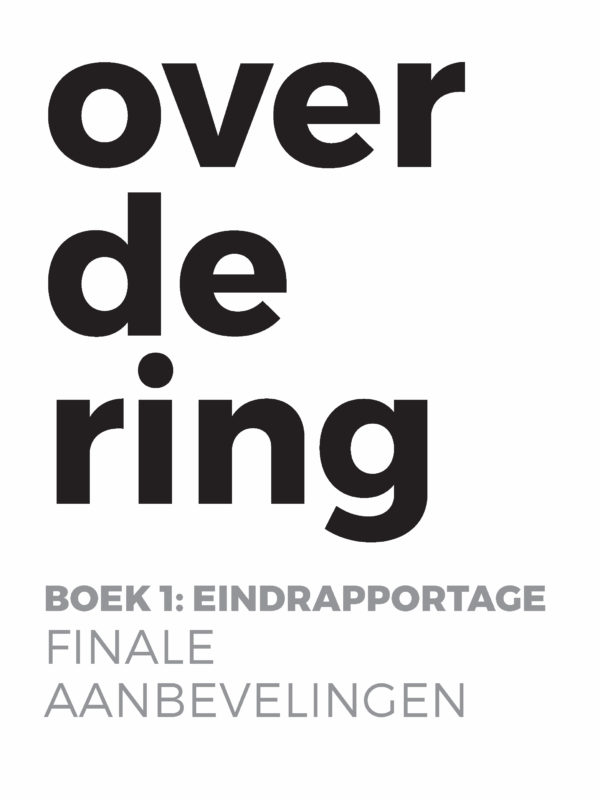 Over de ring - Book 1: Final report - Final recommendations
01.2017
Book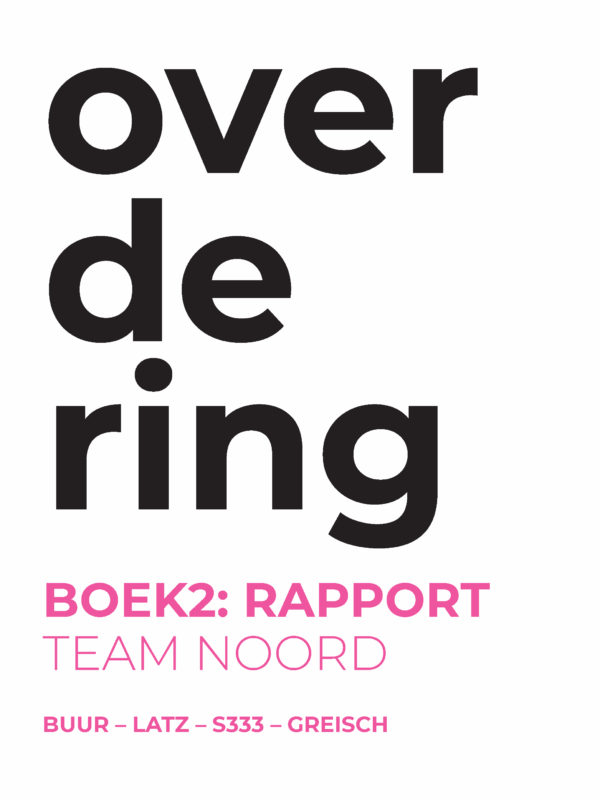 Over de ring - Book 2: Report - Team North
02.2017
Book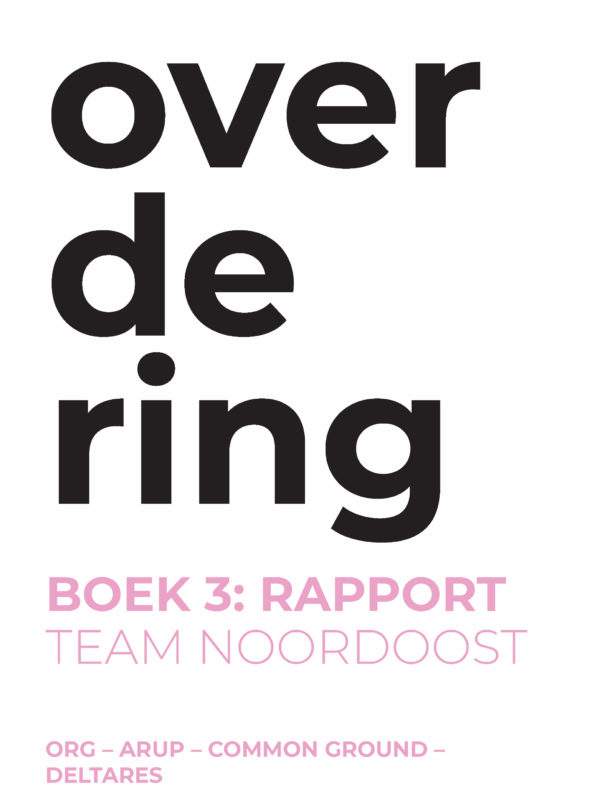 Over the ring - Book 3: Report - Team Northeast
03.2017
Book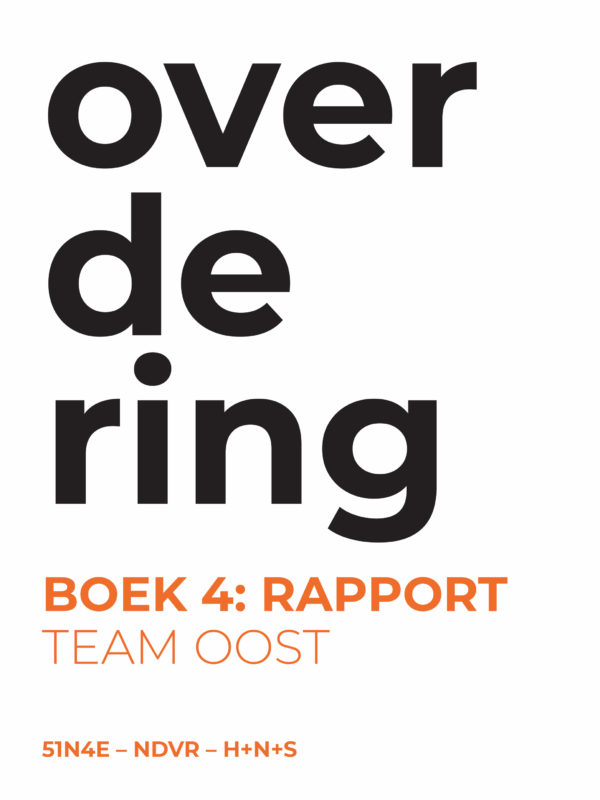 Over the ring - Book 4: Report - Team East
04.2017
Book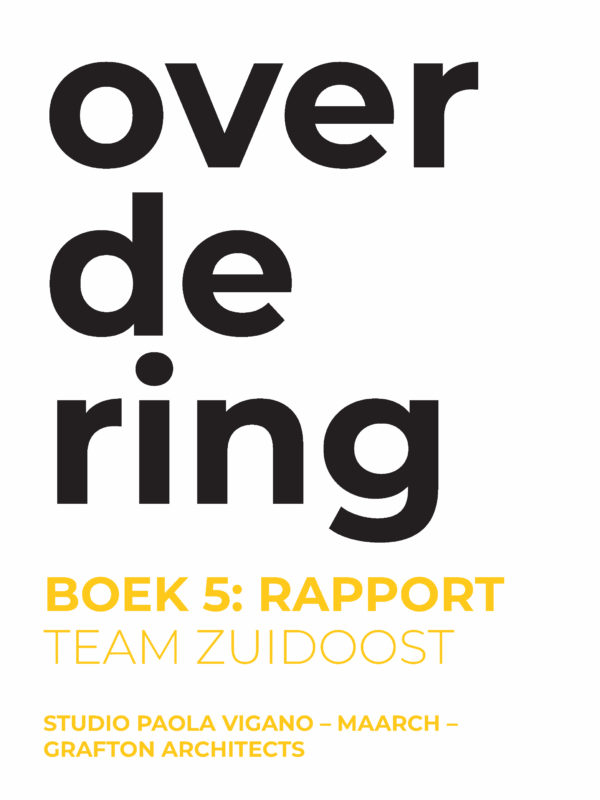 OVER THE RING - BOOK 5: REPORT - TEAM SOUTH EAST
05.2017
Book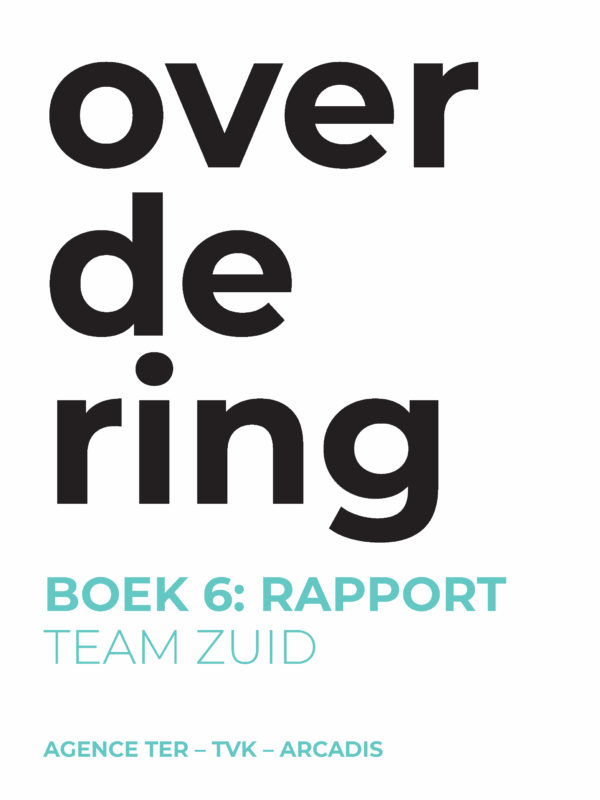 Over the ring - Book 6: Report - Team South
06.2017
Book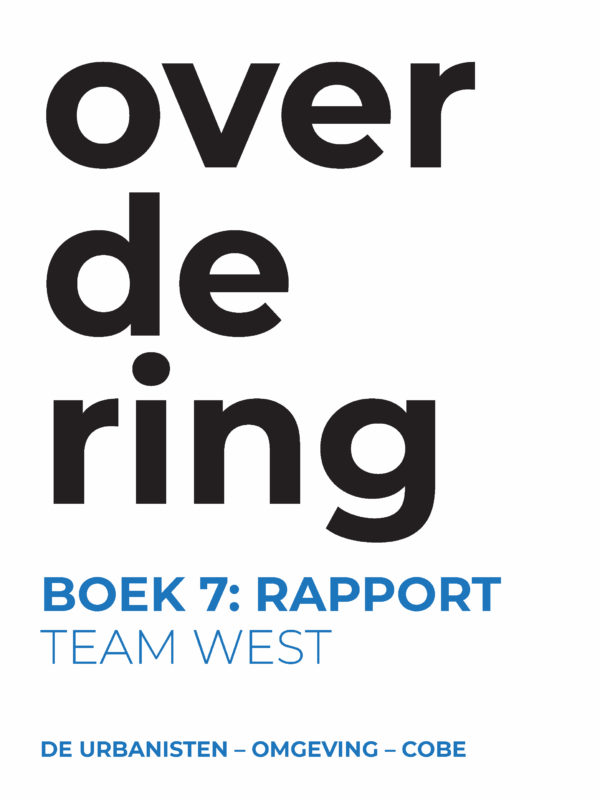 Over the ring - Book 7: Report - Team West
07.2017
Book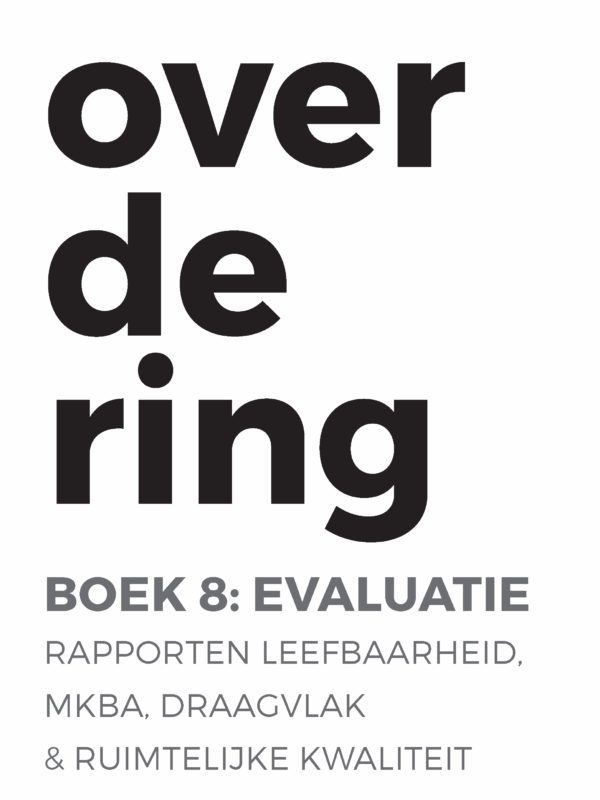 Over the ring - Book 8: EVALUATION - LIABILITY REPORTS, SCBA, SUPPORT & SPATIAL QUALITY
08.2017
Book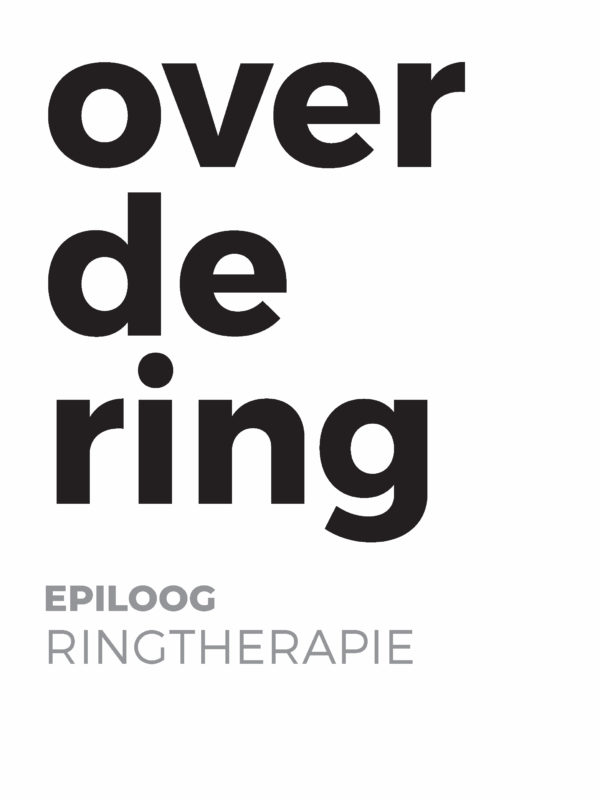 Over the ring - Book 10: EPILOGUE - RING THERAPY
09.2017
Book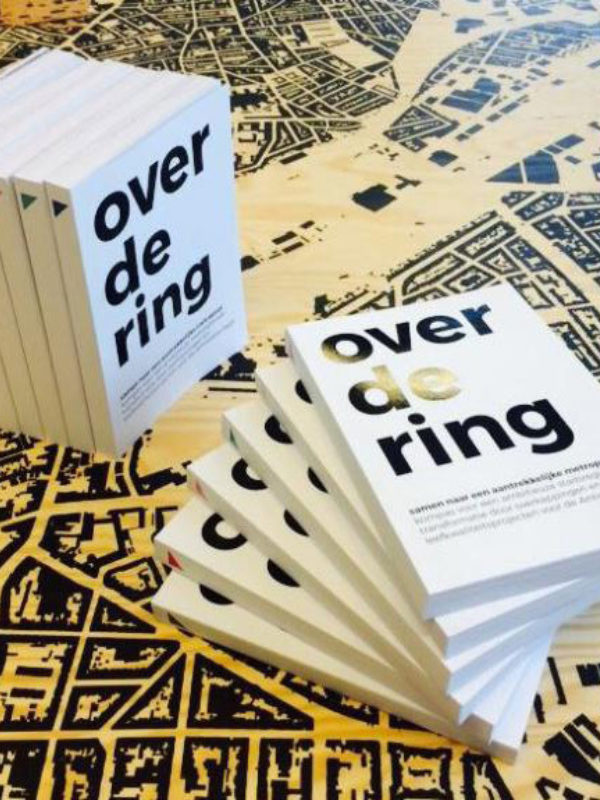 VISION DOCUMENT FOR THE ANTWERP RING PROJECT IS READY
11.2016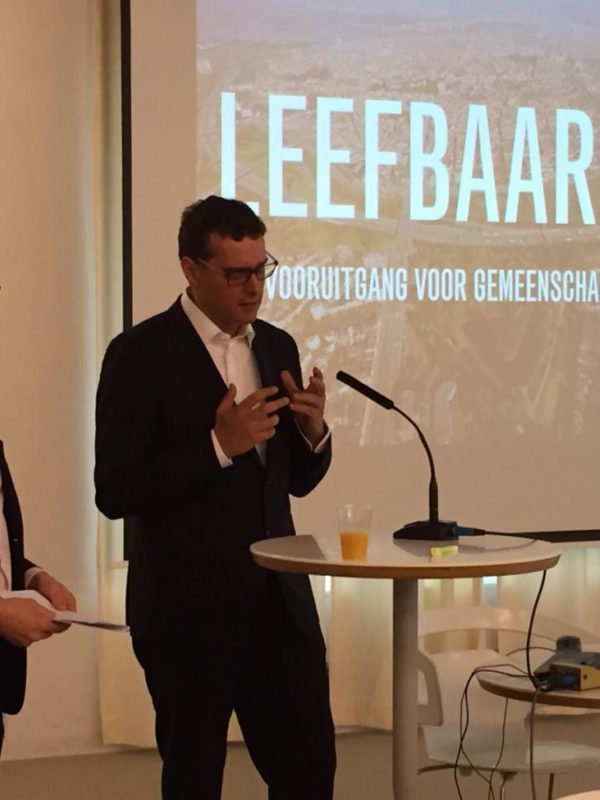 ORG IS CURATOR FOR COVERING THE ANTWERP RING ROAD
01.2016